Industrial Cyber Security
empty


Industrial Smart Devices
empty

Industrial Cyber Security
empty


Industrial Smart Devices
empty

Industrial Cyber Security
empty


Industrial Smart Devices
empty

Industrial Cyber Security
empty


Industrial Smart Devices
empty

Industrial Cyber Security
empty


Industrial Smart Devices
empty

Industrial Cyber Security
empty


Industrial Smart Devices
empty

Industrial Cyber Security
empty


Industrial Smart Devices
empty

Industrial Cyber Security
empty


Industrial Smart Devices
empty

Industrial Cyber Security
empty


Industrial Smart Devices
empty

Industrial Cyber Security
empty


Industrial Smart Devices
empty
Previous
Next

Industrial Servers
empty
View Products

Feature Number #1


Feature Number #2


Feature Number #3


Feature Number #4


5 Business Segments

Serving 10+ Industries

Developed 50+ Solutions

Deliverable 800+ Products
Cutting edge IT industrial Products and into the future
AVCOMM stands for Advanced Communication and Computing.
​
​

We have the ability to
customize our solutions to meet the high demands of the industrial market. Our digital transformation and core research has developed high functioning detailed specification with elite features.
​
​

The demand of the transpiration, oil & gas, water treatment, energy and
manufacturing industries requires the most rugged, compact, and high-
capacity features to withstand the harsh environment.
​
​

The most modern cities in the world are constantly seeking smart IoT
innovations. AVCOMM solutions introduces its scalable IoT platform for data
collection, processing, visualization, and device management. Our latest
industrial AI-Speaker empowers human machine interface technology.
​
​

Our mission is to design the most advanced Industrial IT products for today and into the future .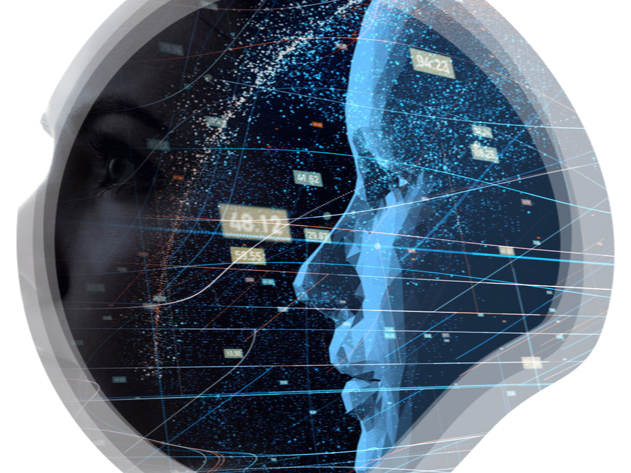 10+ Years of Experience

10+ Industries

500+ Customers

2,000+ Products


Building better life through industry


We started AVCOMM in 2015 with the mission of helping manufacturers, energy producers, public service companies, and transportation agencies to communicate better with their industrial equipment. Now more than ever, it is imperative that we receive feedback from our machines so that we can eliminate waste, optimize production, and conserve resources.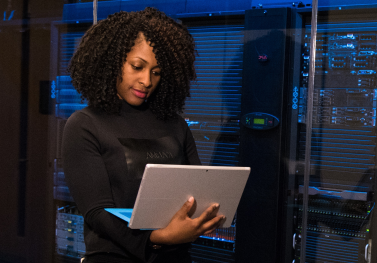 Our Solutions

Our solutions systemize communication between human and machine. This allows important data to be available to operators for making more informed decisions.
Learn More


Interested in learning more?
Schedule a demo with us and discover how we can best help you.